About
We make games we want to play ourselves!
JE Software AB was founded 2014.
We are very ambitious and don't want to just make small casual games. We constantly challenge ourselves to do more than needed. It's very rewarding to be an indie game studio because we make the titles we want to make. We also have a close contact with our gamers and we can make the games better based on players input and feedback.
Erik Wendt Linder
CEO, Co-founder, Technical Director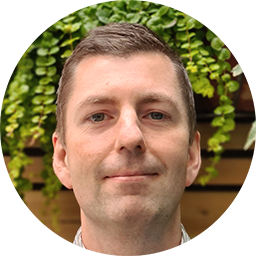 Jenz Sahlin
Co-founder, Creative Director
Filip Angélison
Artist / Game Designer
Johan Angélison
Artist / Level Designer